Continuing to set new standards of professionalism, 70 remodeling companies from across the United States were named winners at the 2014 Chrysalis Awards for Remodeling Excellence. Entries were judged on three categories: overall design, creative use of space and materials, and the degree to which the project enhanced the original structure.
Paula McDonald Design Build – PMD Development LLC, a residential construction firm in New York, NY, received the "2014 Chrysalis Award" for their remodel entry.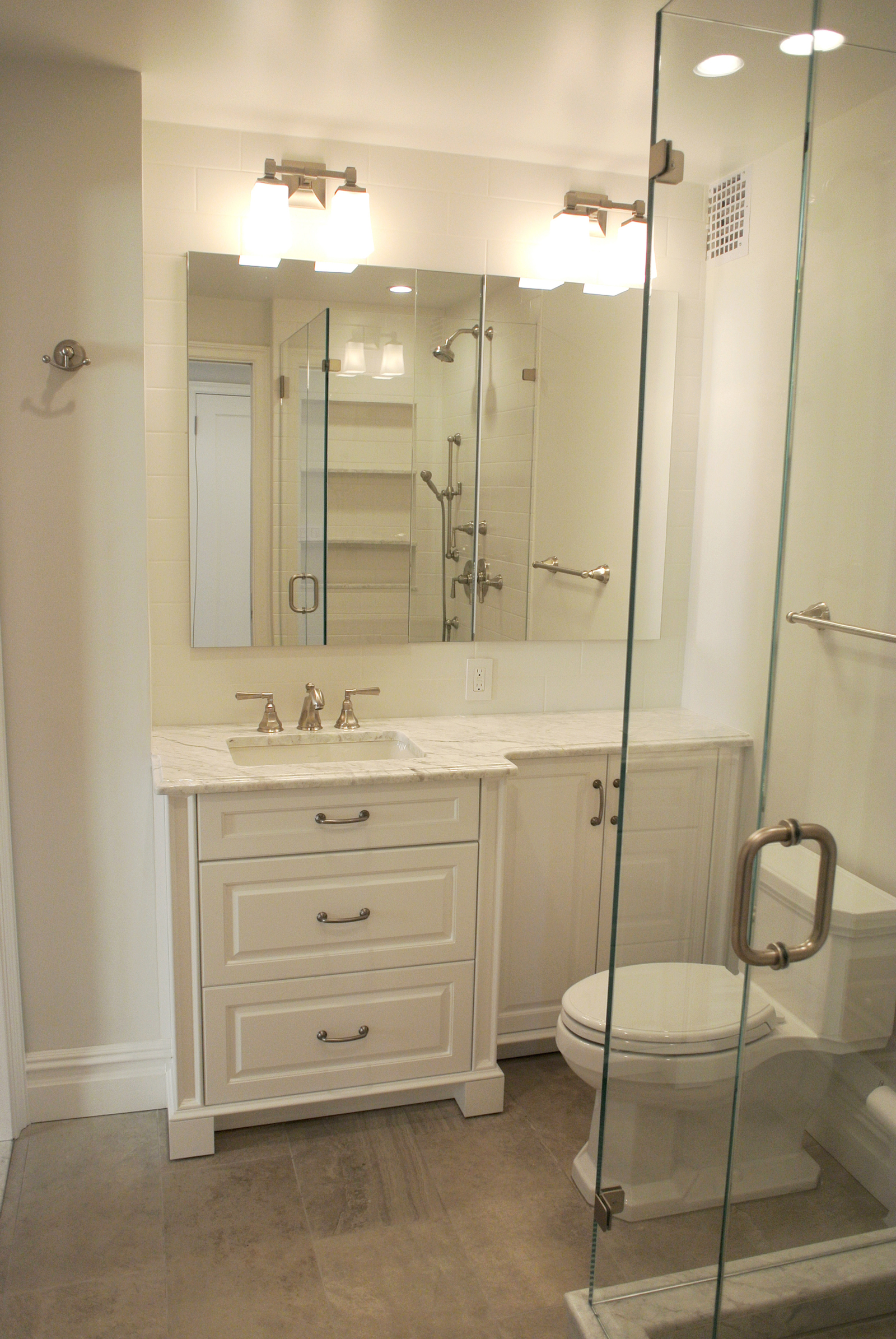 "Complicated by the client's circumstances, we had to complete a gut renovation of their apartment in less than 90 days," said Paula McDonald, Owner and Managing Director for PMD Development. "We were able to transform the previously non-functional layout of the apartment into what it should be, featuring a bathroom that is now accessible from both the bedroom and the hall with the aid of two pocket doors and wall changes. We love the classic, timeless design and materials featured in the bathroom, which is my signature style. But better still, the client loves it even more!"
Founded in 1994, the Chrysalis Awards program recognizes the nation's best work in sixteen general categories of residential and commercial remodeling. The program is open to any professional remodeler and design professional in the United States.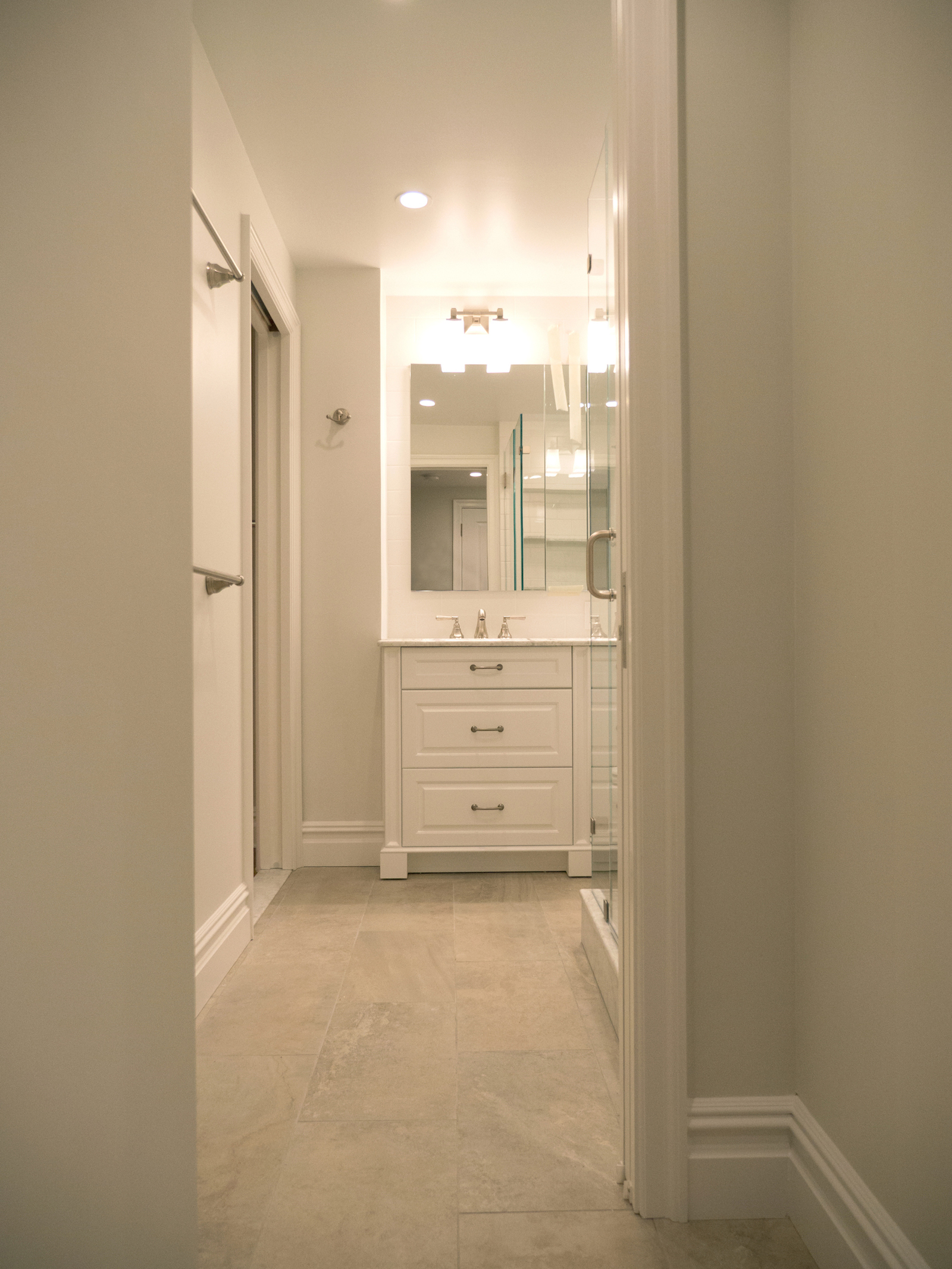 "This was the first year they [Paula McDonald Design Build] have entered the awards, and to take home top honors on the first attempt is impressive. To win an award in this highly competitive category is quite an achievement," says Ken Kanline, Director of the Awards.
The award-winning remodel can be seen in detail on the Paula McDonald Design Build website. In addition, pictures of all the 2014 award-winning projects can be seen on the Chrysalis website athttp://www.chrysalisawards.com and on http://www.porch.com, beginning in late June.
About Paula McDonald Design Build – PMD Development LLC
Paula McDonald's Design Build practice has been bringing New York City homeowners' visions to life through her ultimate, full-service residential construction firm since 2008. This one-stop shop enables a faster, seamless and easier way for homeowners to approach a remodeling project for any type of residential space. From the first meeting with the client to the final finished project, Paula's approach to delivering their dream residence is through both innovation in design and a holistic delivery of each client's vision and lifestyle. This award-winning firm, recognized for their prestigious design and consumer venues, is located in the heart of NoMad on 220 Fifth Ave, 4th floor, New York, NY. To learn more about the business, view the Paula McDonald Design Build Youtube Trailer or visit https://pmddllcdev.wpengine.com.
About the Chrysalis Awards
Since 1993, the Chrysalis Awards have honored the finest remodeling projects in the country. Their goal is to provide consumers, remodelers, designers, architects and editors with a resource for remodeling ideas and to identify those companies that produce award-winning work. On their website, individuals can find remodeling ideas from all over the country and locate the award-winning remodelers closest to them. These featured award-winners are capable of turning an idea into a reality. For more information, visit http://www.chrysalisawards.com